Our mission at IWEN is to Uplift, Educate and Empower woman all around the world.
Kerriann Travis-Page, Founder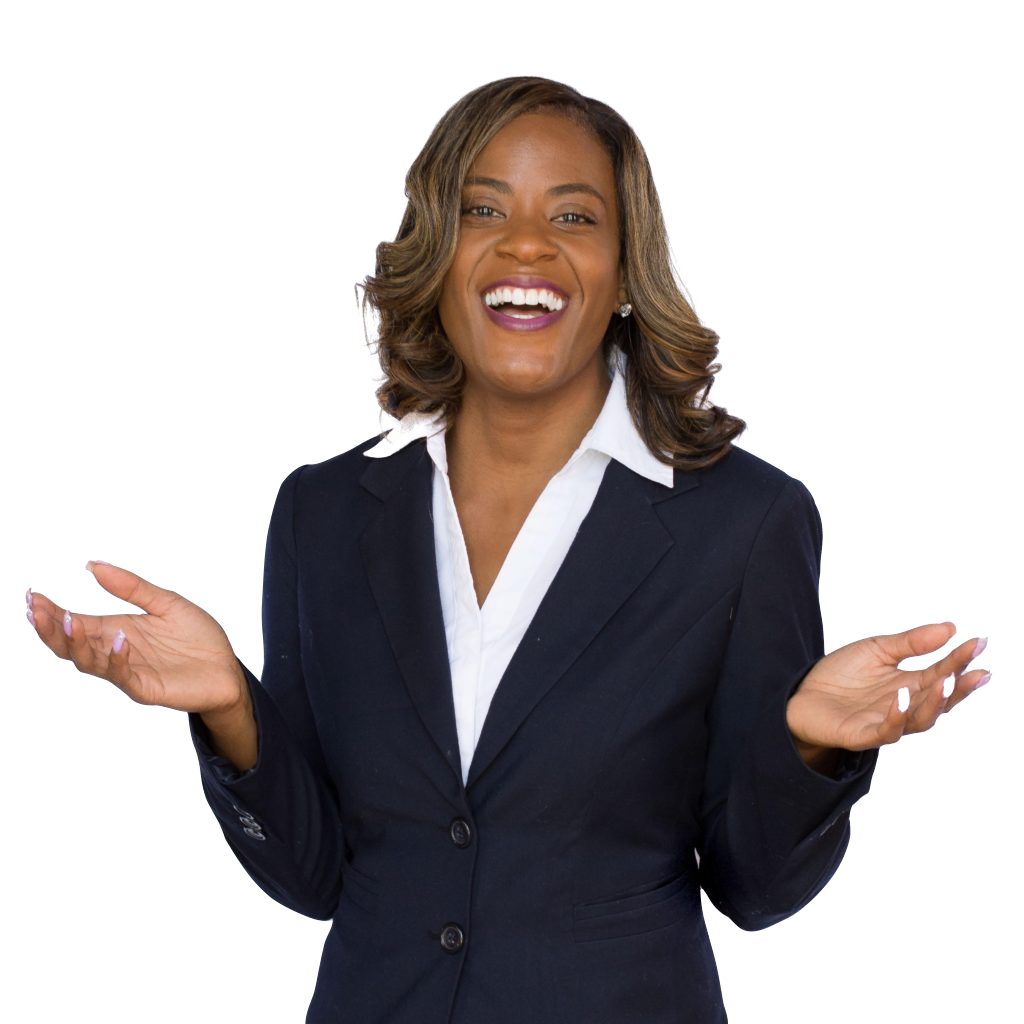 Kerriann Travis-Page, President of IWEN was the President/CEO of All My Children Daycare Center for 10 years, Executive Director of the Charles E. Travis Foundation for Community Enrichment. Kerriann earned her BA in Business Administration & Management from Robert Morris University in Chicago, while on a full athletic scholarship as a 3-sport athlete.
As an active member of the Society for Human Resource Management (SHRM), Mrs. Travis-Page touts over 15 years of in depth human resources and organizational development experience.
Her areas of HR expertise include: recruiting, non-profit management, labor negotiations, medical/healthcare talent management, training, leadership coaching, and Diversity Inclusion.
Kerriann Travis-Page is staunch philanthropist, business woman, and education advocate who continues to find platforms to promote her passion for women and children and strengthening communities through public-private partnerships.
Congratulations on making it here to IWEN, the perfect platform that creates business and educational opportunities needed for Global Women Empowerment.

You're probably wondering, "What purpose does IWEN serve?" and "How can I benefit from IWEN?" Well, let me tell you.
Over the years, I watched my father own and manage several businesses. I became passionate about the idea of starting a business– of owning a valuable business that contributes significantly to the world at large. After earning a degree from Robert Morris, University, I now felt capable of facing the world squarely to create something entrepreneurial for myself and my community.
After joining the Society for Human Resource Management (SHRM), I finally succeeded as a business owner, starting a daycare center, which was in business for ten years.
Like many women today, I discovered that I did not receive adequate training, resources, encouragement, and empowerment to succeed in a somewhat patriarchal system.
Everything I have achieved today was attained through God and sheer determination. Which is excellent, but the truth is; as women, we sometimes need something much more than passion and desire. We need a network.
I created IWEN to create valuable opportunities for women, of all demographics, all around the world. It is a network that focuses on women's rights by building their sense of self-worth through business opportunities, workplace equality, and providing valuable information on women's health and body image. The knowledge that we provide at IWEN is beyond anything that you can imagine. That's why IWEN is so important to me. It's my life, my duty, and my responsibility to give back and to encourage women all around the world that they matter, and the sky is the limit if you believe."
If you would like to be a part of an organization that is impacting the lives of women across the globe, join us today!